Who's with us
People and Parks Foundation are proud managers of Active in Parks.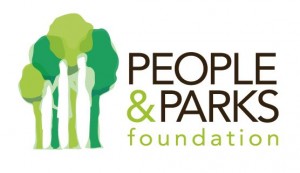 We also thank Parks Victoria for their ongoing support of the People and Parks Foundation and their assistance in the facilitation of the Active in Parks Program.

---
Principal Partners
Our Principal Partners or 'Local Champions' are organisations that champion Active in Parks across Australia.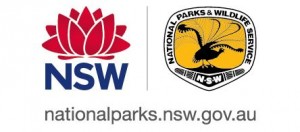 Working with the community, The NSW Office of Environment and Heritage (OEH) cares for and protects NSW's environment and heritage, which includes the natural environment, Aboriginal country, culture and heritage, and built heritage. OEH supports the community, business and government in protecting, strengthening and making the most of a healthy environment and economy in NSW. The National Parks and Wildlife Service (NPWS) is OEH's division responsible for protected area management. It manages, conserves and cares for more than 7 million hectares of land in national parks and reserves. NPWS links customer, conservation and cultural outcomes in a sustainable way by building participation in the management and use of parks. OEH also provides services and other support to: the Royal Botanic Gardens and Domain Trust; NSW Environmental Trust; Western Sydney Parkland Trust; Parramatta Park Trust; Centennial Park and Moore Park Trust; Historic Houses Trust; Taronga Conservation Society Australia; Jenolan Caves Reserve Trust; and the Environment Protection Authority.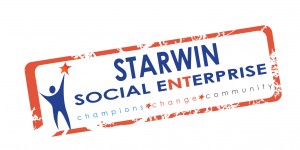 Starwin Management was founded in March 2010 as social enterprise, leading the way in the Northern Territory, based on a passion and belief in Territory talent, the need for community change and creating innovative solutions. Since their inception, their community contribution has seen them connect with over 50 community organisations, fund three social enterprise initiatives and work with over 100 young rising stars. Their latest venture, Starwin Shopfront has grown to a team of 40 suppliers in just over a year, with a focus on celebrating Indigenous women in enterprise.
Their vision is to;
– Celebrate champions to educate and inspire our community, Create change through social enterprise, and Collaborate with community leaders to develop a winning culture.
Supporting Partners
Our Supporting Partners are likeminded organisations committed to the Active in Parks vision.
Read more about them below.
Interested in joining us? Please register your interest here.