Kids and Families

One in four Australian children is overweight or obese

Only one in five children gets the recommended one hour of physical activity every day

Contact with nature has positive effects on children's personality development, cognitive function, motor skills and behavior at school
With our kids spending more and more time inside in front of screens, it's never been more important to make the great outdoors a fun and engaging place to be. Nature Play is a growing movement here in Australia that follows in the footsteps of similar movements in the USA and the UK. With so many great organisations, programs and ideas out there, we thought we'd bring them together for you in one place….and don't forget to check out  What's on Outdoors for activities happening in your neighbourhood!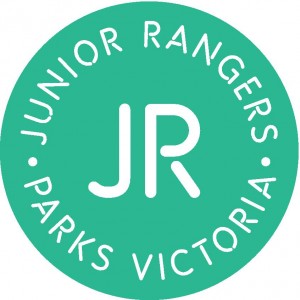 Try some of these fun and easy things to do outside that you can do anywhere and anytime!
The following local and international sites are brimming with simple ideas to get families and schools active in nature:
We don't want to advocate for more screen time but sometimes technology can be the tool to get outdoors.
Check out these fun apps! 



Do you have any ideas or resources you would like to share with us? We'd love to hear from you on Facebook and Twitter!